Disclaimer: Information provided at STLTCPR meetings or in STLTCPR written communication such as these webpages is not to be taken as legal advice or as a substitute for legal advice.
NEXT MEETING
June 13, 2023, 2:00 - 4:00 pm
Agenda:
Welcome

"A Paradigm Shift: The New U.S. Semiconductor Export Controls and the Implications for U.S. Companies, Allies, and the Innovation Supply Chain"

, presented by: Lindsay Bernsen Wardlaw, Director of Trade Advisory Services, Amalie Trade Compliance Consulting

STLTCPR Housekeeping: Financial Updates, Membership Renewals, Job Postings

Washington DC Update, presented by Robert Shapiro, Thompson Coburn LLP

Meeting Closure: Announcements and Reminders
Please RSVP to stltcpr@gmail.com for webex access

MEMBERSHIP
Are you a trade compliance professional in the St. Louis metro area looking to increase your network, knowledge and skills? Would you like to benchmark with other companies and individuals also working in global trade compliance?
Then you are in the right place!
To become a NEW Member or to RENEW your annual membership, click HERE or select the New Member - Member Renewal tab located at the top left of this page.
If you are a dues paid member and are looking to access the "Members Home" section, please sign-up and log-in.
SCHOLARSHIP AWARD
CORPORATE SPONSORSHIP
STLTCPR offers a scholarship to the St. Louis Community College Foundation each semester - twice a year!
CLICK HERE or select the Scholarship-Corporate Sponsor tab for more details.
​​​Our Corporate Sponsors
​​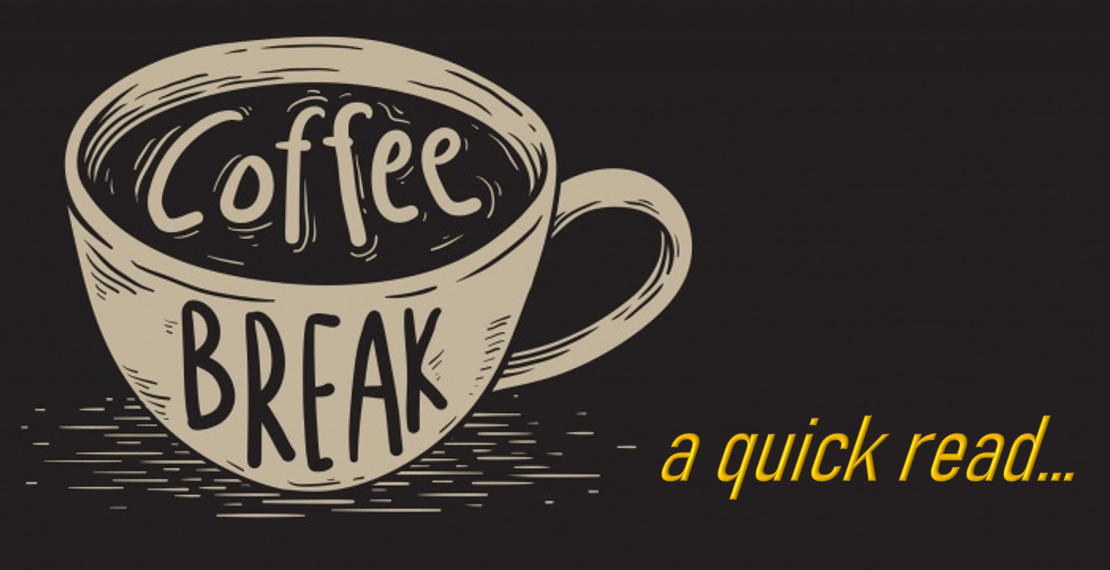 Fresh Fragility in Global Trade Set to be Revealed in 2023
St. Louis Lambert Airport: Airport Layout Plan Update
(full slide deck is longer than a coffee break!)
Renew your Membership for 2023!​​