Disclaimer: Information provided at STLTCPR meetings or in STLTCPR written communication such as these webpages is not to be taken as legal advice or as a substitute for legal advice.

Next Meeting
February 11, 2020 / 6-8 P.M.
Location: Caleres in Clayton

​
​M​eeting Agenda:
​​
- Host company presentation and housekeeping
- Roundtable Discussions
o Key Performance Indicators (KPIs) – What do you measure, how is it measured, and how do you report up.
o Trade Compliance Organizational Ideas – How is trade compliance structured (Advantages/Disadvantages)

​- ​Counselor's Corner with Robert Shapiro from Thompson Coburn​​

​
To become a

NEW Member

or to

RENEW

your yearly membership, click HERE or select the

New Member - Member Renewal tab

located at the top left of this page.
​
​If you are a dues paid member and are looking to access the "Members Home" section, please sign-up and log-in.


​TRADE COMPLIANCE PROFESSIONALS
​


​

Having a NETWORK with like-minded people could be a key factor to your success.





Please consider becoming a member today.

​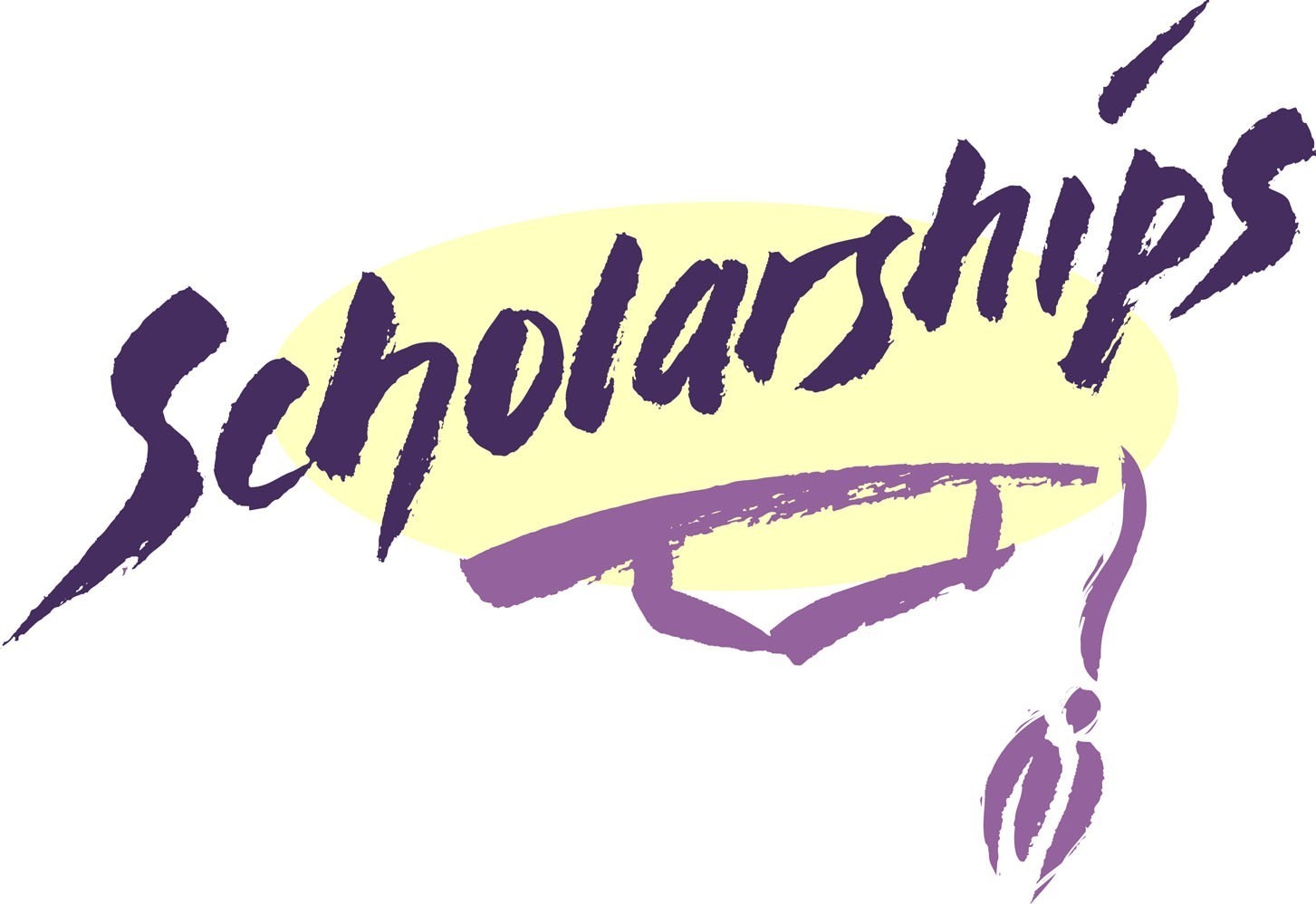 SCHOLARSHIP AWARD
CORPORATE SPONSORSHIP
​
​STLTCPR will begin offering a scholarship to the St. Louis Community College Foundation each semester (2 per year) starting the Spring semester of 2018.​
​
CLICK HERE or select the Scholarship-Corporate Sponsor tab for more details.​
​​​Our Corporate Sponsor



​​